The year 2020 has changed and impacted many people's lives. The COVID-19 pandemic has sent people inside their houses as animals once again roam free. Students' exams were postponed, those who were set to graduate did, but without any pomp and ceremony. The graduate students have lost previously offered jobs as the economy is going downhill. Many have lost business due to government actions to prevent the spread of the virus. Among all these things there is one aspect – will the lack of dating lead to stress in many?
Yes, dating is something that has changed a lot. So many young people would use dating as a way to relax and chill during their downtime. In fact, many would get home from work just to dress up and go out for a date. The youngsters these days work hard but they also party hard. Finding a casual partner can make things hot and be a destressor. Just to understand what dating does for youngsters, here is a quick list as to why they look forward to it.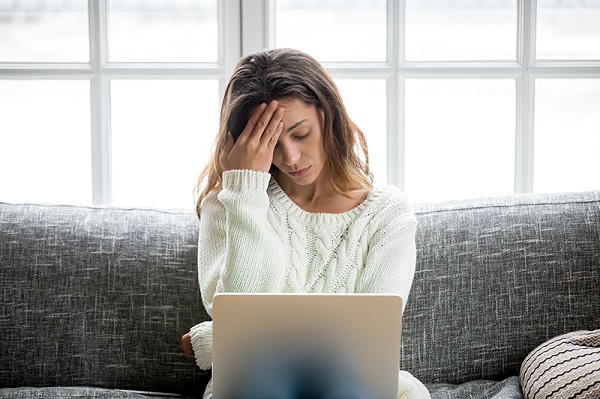 Dating and sex focuses their mind on something other than work. Because work has taken a priority for youngsters, there is seldom anything for them to do apart from it.
So many these days don't have hobbies and don't believe in "me" time. As such they look for social meetings to unwind and relax.
Casual sex is often looked upon as a means to relax and find pleasure. Youngsters use this to wind down. Carnal pleasure is needed in humans and dating helps here.
Dating is also looked at as a way to find and meet more people in the same age group. Increasing the social circle and finding friends is what most youngsters look for. A social life with different social circles bring variety to life.
Companionship or partnership is also linked to dating. If there are no dates then people would get excessively lonely.
Now because of COVID-19, gone are the days of socialising in places like clubs, restaurants and bars. The risk of infection has sent people inside and even young people are quite weary after this. Add to that the fact that there isn't any cure for this, many don't want to interact in close quarters with strangers. So how do you try to have some fun when you are locked indoors? Here are some ideas.
Try a dating site or app to find potential interests for casual fun. Try something different like sugar momma dating, just to mix things up a little.
There are options for cam girls where you can get online and meet hot and sexy girls. They will chat with you and also be ready for virtual sex.
If you cannot be touched then touch yourself while watching someone else do it. Try zoom or skype to chat up with a potential date partner and make things sexier online.
It is true that dating will be hard and there will be instances where you will think – will the lack of dating lead to stress? But as humans innovate, there could be solutions coming up to this. Stress can be handled by other means like focusing on fun hobbies or meditation. However, it is the carnal need that will come up most. Sex toys and video calls will have to do for now.